WELCOME TO NEXUS NINE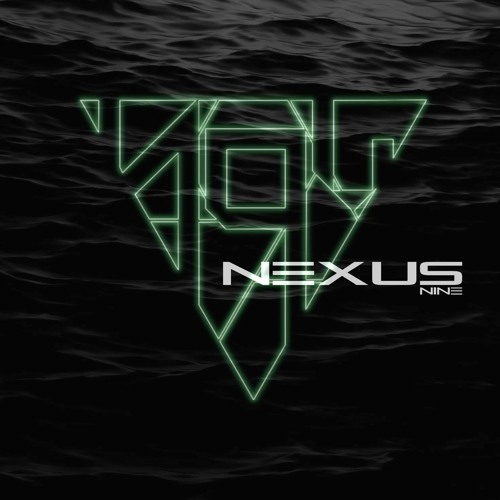 Hey everyone!
I'm excited to share with you all my latest endeavor: vlogging! For those of you who don't know, a vlog is a video blog, and it's a great way to connect with an audience and share your thoughts, feelings, and experiences with the world.
I got into vlogging because I love to film and edit videos, and I wanted to have a creative outlet that would allow me to share my life with others. I originally started vlogging on YouTube, but I quickly realized that it wasn't for me. I didn't like the pressure of having to produce a certain number of videos per week or month, and I didn't like the feeling of being chained to my computer.
So, I decided to start vlogging on my own website. This way, I can post videos whenever I want, and I don't have to worry about meeting any sort of deadlines. Plus, I can share my videos with whoever I want, without having to worry about YouTube's algorithm or whether or not my videos will be seen by anyone.
If you're thinking about starting a vlog, there are a few things you should keep in mind. First, you need to be comfortable in front of the camera. This might take some time to get used to, but it's important that you be yourself and relax when you're filming. Second, you need to have something to say. Your vlog doesn't have to be about anything in particular, but it should be interesting and engaging. Lastly, you need to be patient. It takes time to build an audience, so don't get discouraged if you don't have a ton of views or subscribers right away.
If you're ready to start vlogging, then go for it! It's a fun and rewarding experience, and I'm sure you'll enjoy it as much as I do.